December 2017 - September 2018
Illustration, Logo Design, 2D Animation, Motion Graphics, Music Production, Social Media 
UX/UI Design, T-shirt Design
I took 10 months off client design to start a brand called Magicrew World. One of the main components of this brand was a Shopify e-commerce site
magicrew.world
 (offline now) which I designed and had developed via a dev from Upwork.  For the creation of the brand I:
•  Wrote an entire plot for Magicrew
•  Created several 2D cartoon characters
•  Designed the UX/UI of the e-com site
•  Produced original music used in the marketing
•  Created an series of video ads for Facebook and Instagram
•  Created a variety designs for Magicrew merch 
•  Ran an influencer marketing campaign on Instagram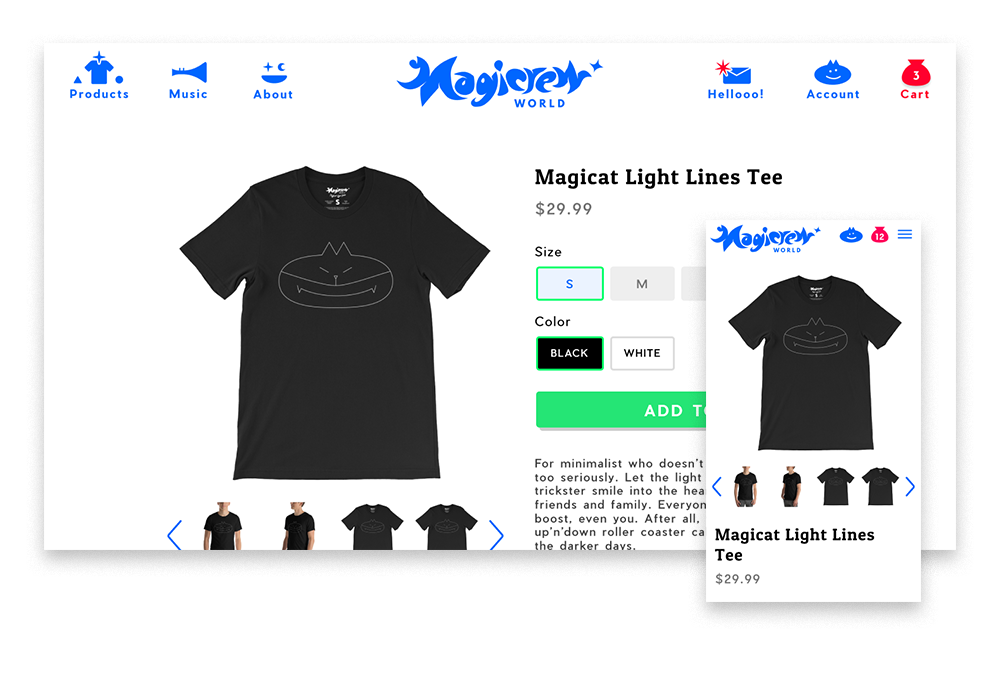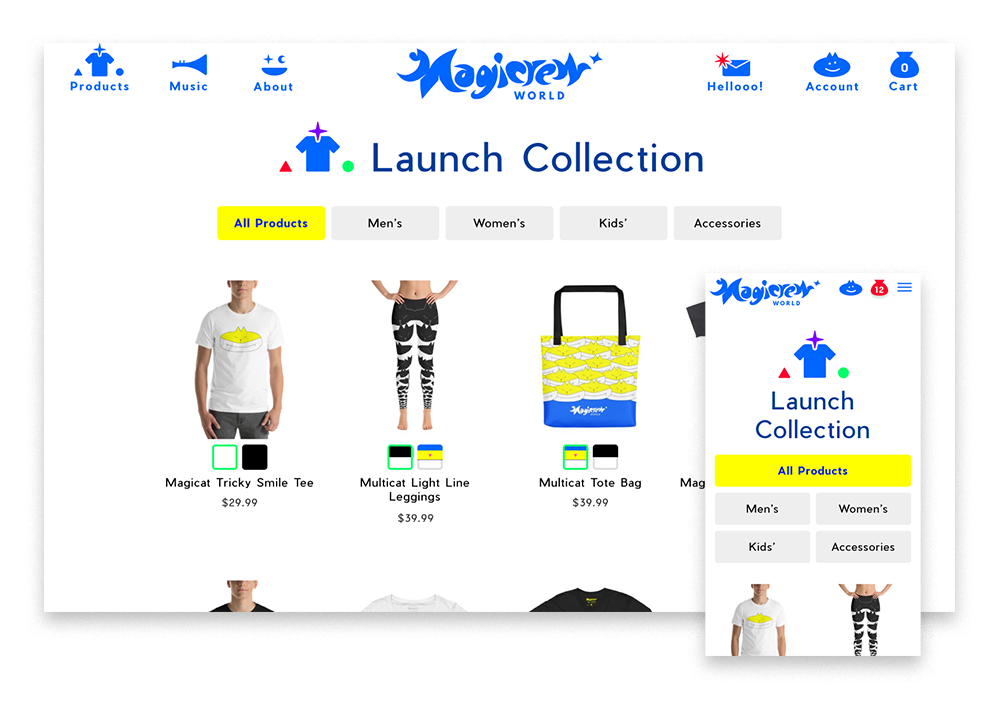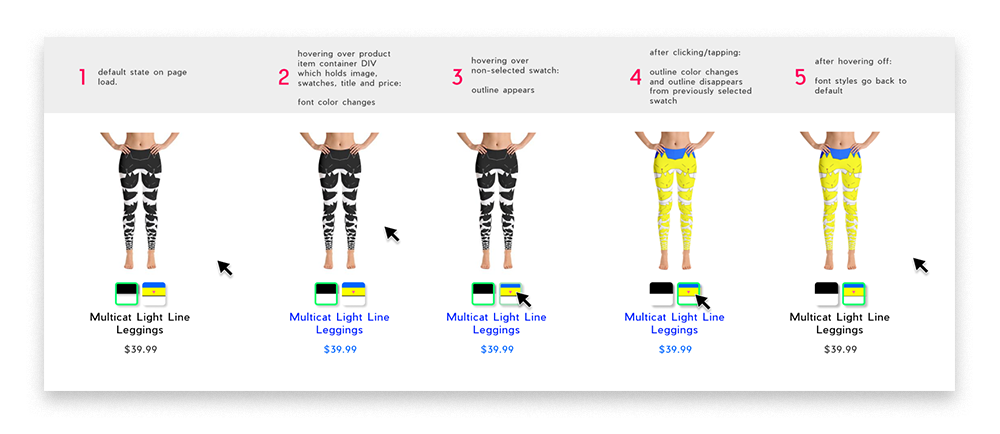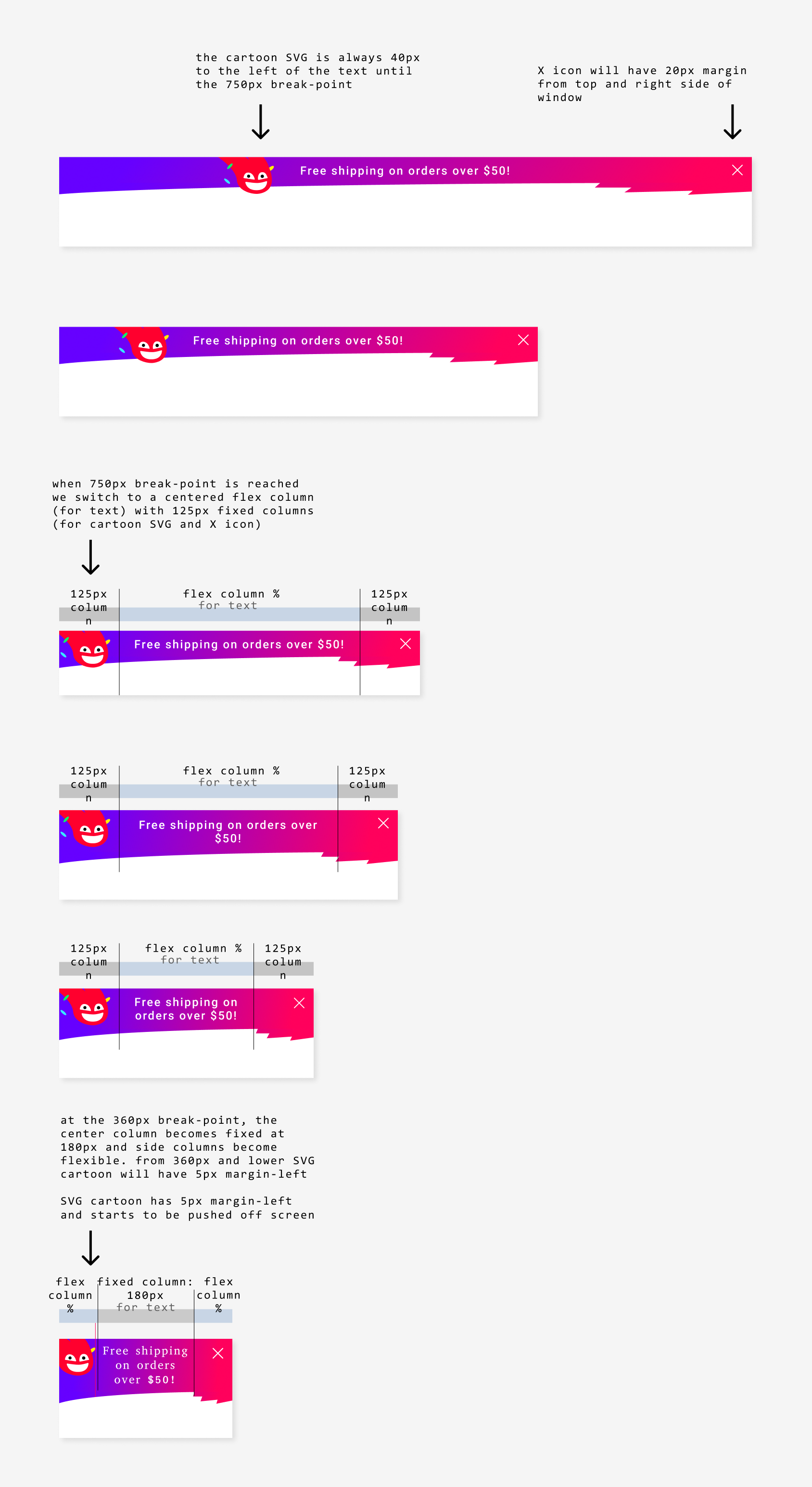 While I loved the idea of creating my own brand complete with a storyline, cast of characters, products, music, animated video ads, etc., I realize a project of this scope really requires a strong team and a good amount of funding. I also learned that it's important to be careful when hiring developers. Going cheap can easily become expensive. Vetting thoroughly is super important to avoid pitfalls later down the road. All in all, it was a tremendous learning experience and something I might even revisit at some point in the future.